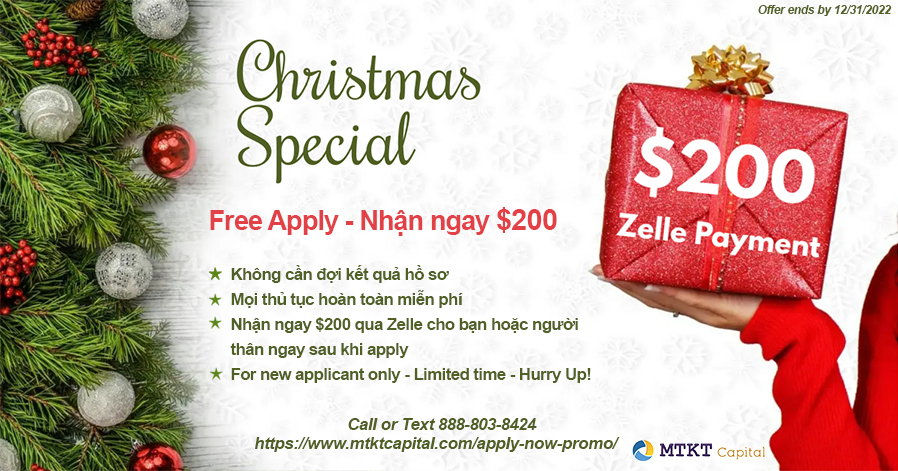 Business Funding program with attractive incentives:
All Nail Technicians, Uber drivers, Self-employee, and Business Owners can get qualified. A bad credit score is acceptable. Simple procedure. Get funds as fast as two business days.
With our program, you can:
Make house payments, rental payments, and payroll payments.
Pay for utilities, supplies, and marketing expenses.
Buy new nail salons, new restaurants, and new businesses.
Apply now, call or text us at 888-803-8424