BECOME A PARTNER
---
Our Lending platform matches you with the bank most likely to approve your application.
MTKT Capital is redefining small business lending through our advanced technology platform. The online application is streamlined and efficient, enabling business owners easy access to low rates and long-term loans.
At MTKT Capital, you get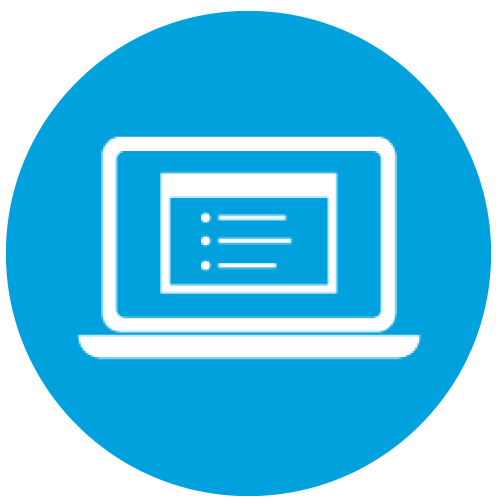 Our Partner Portal is your gateway
to our loan
application process.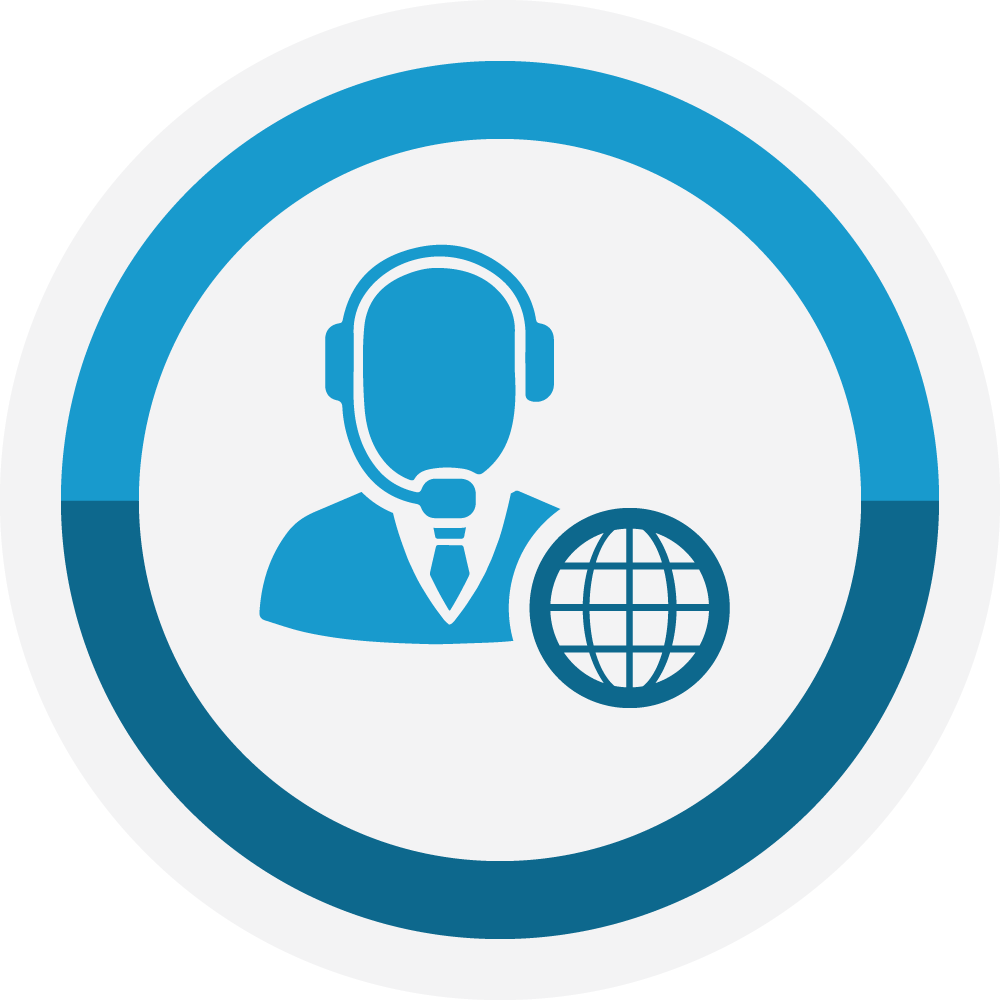 Our dedicated funding specialist give our clients top guidance.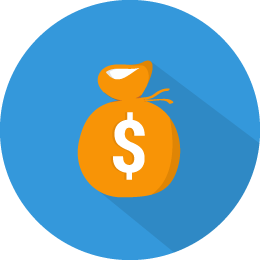 We offer competitive affiliate marketing plans.
Join Us