A startup business loan is any kind of financing aimed specifically towards startups with little to no business history. There are a variety of new business loans and financing methods available to new business owners: SBA microloans, business credit cards, business grants, friends and family, and crowdfunding.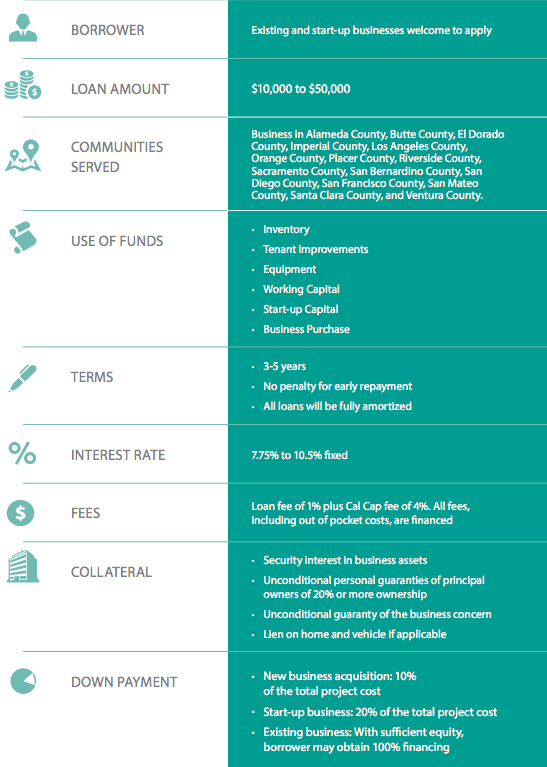 How Do You Apply for Startup Business Loans?
The application process for new business loans depends on which method of financing you're applying to. Here's a breakdown of what to expect with each type of startup business loan.
SBA microloans will typically have the most intensive application process. Many documents will be required and the process as a whole can take at least a few weeks.
Business credit cards have a very simple application process, only requiring your federal tax ID or your Social Security number.
The application process for a small business grant depends on the grant you're applying for.
Creative funding options like friends and family or crowdfunding won't have traditional business startup loan applications, and will depend on your unique funding situation.
What Can You Use Microloans For?
Unlike a general business loan, with the SBA Microloan program, there are some restrictions on what you can use the funds for. For example, microloans can only be used for certain business purposes, which include:
Working capital
Inventory or supplies
Furniture
Fixtures
Machinery
Equipment
The SBA explicitly points out that you cannot use an SBA microloan to pay existing debt or to purchase real estate. Considering that the maximum microloan amount is $50,000, these stipulations are understandable, not arbitrary. For SBA loans that do allow refinancing debt or buying real estate, check out other SBA loan programs, such as a 7(a) loan or 504 loan, the latter of which is designed for commercial real estate and equipment.